August 5, 2022
Dear Ripon Unified School District Families,
Welcome to the start of the 2022-23 school year. We hope that you had an opportunity to relax, rejuvenate, spend time together and have some fun this summer! Within the district, a great deal of work occurs over the months of June and July. Our appreciation is extended to the classified, certificated and district office staff that have been working diligently to make certain our schools are prepared for our students. Facilities have been beautified, books have been delivered, technology upgraded and staff has experienced professional development trainings. We can't wait to welcome you to the new school year.
This year we look forward to providing opportunities for continuous improvement for all, which is a core value in Ripon Unified.
Provide and broaden our support for student learning initiatives for all students as part of our Multi-Tiered Systems of Support
Increase Science, Technology, Engineering, Arts and Math (STEAM) opportunities for students throughout the district

Expand and increase access to technology to students including the utilization of software curriculum and applications

Support interventions in the area of math

Accelerate Project Based Learning in the area of science

Promote language arts through the use of Guided Language Acquisition Design and writing strategies

Offer afterschool homework help

Provide meaningful professional development district-wide

Plan for future facilities and work towards completion of current building needs
Thank you for your continued support and partnership. Working together we are best able to provide learning that has elements of rigor, relevance, and relationship to prepare our students to become future contributing citizens. Please reach out if you have questions or need assistance, as school staff is available to help.
In educational partnership,
Dr. Ziggy Robeson
Superintendent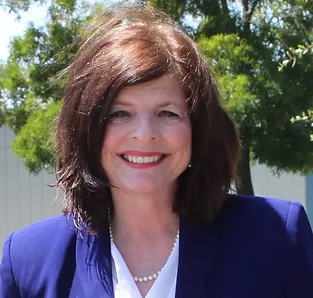 Superintendent
Dr. Ziggy Robeson
Executive Assistant to the Superintendent
Norma Elsumri

nelsumri@riponusd.net
(209) 253-1969